Water and wastewater treatment
Composites for water and wastewater treatment
Composites are a great choice for water and wastewater treatment plants where you need to ensure uptime and reduce maintenance. Because composites are resistant to corrosion, UV, impacts, and chemicals yet provide the needed light weight strength and stiffness for use across applications at the plant. From bottom scrapers to odor control covers.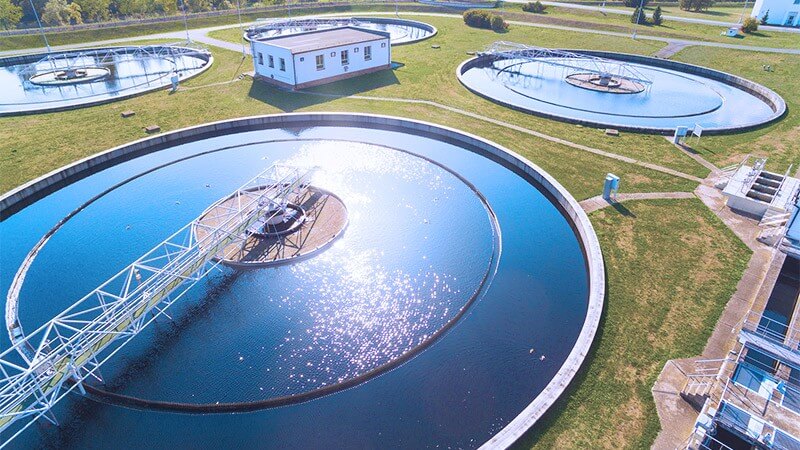 Environmental durability
We develop composites that are corrosion, chemical, impact, and UV resistant.
Low maintenance
Our composites have no painting and are easy to clean.
Strength and stiffness
Strength to weight, composites are stronger than steel.
How we work with you
Because composites can be used in a wide range of applications, we work with plant designers and engineers as well as with equipment OEMs to engineer composite solutions which help you to take advantage of the benefits composites provide.  
Case study examples
Check out our water and waste water treatment applications.