Our company
We make pultruded and pull-wound composite solutions for customers in a wide range of industries and applications, across the world, from transportation and telecommunications to wind turbines and window washing. Our customers place their trust in us because we have over 60 years' experience in ensuring they get high quality and high performance every time.
But it's not just our expert knowledge and worldwide presence that sets us apart. Our collaborative approach makes us different to our competitors and helps us produce a better product. We combine our expertise with our customers' to create solutions for any challenge they face, from conventional to complicated.
Exel Composites, a global technology company headquartered in Finland, is the world's largest manufacturer of pultruded and pull-wound composite solutions. Our global manufacturing, R&D, and sales footprint serves customers across a broad range of industries and applications. With 60 years of composites experience and engineering expertise, we work closely with our customers to design and manufacture high quality composite solutions using carbon fiber, fiberglass, and other high-performance materials. Our composites help reduce weight, improve performance, and decrease total life cycle costs, all while helping increase energy efficiencies and supporting environmental sustainability.
Exel Composites employs approximately 650 forward thinking and customer-focused employees around the world and is listed on the Nasdaq Helsinki exchange.
Our vision is to increase the awareness and adaptation of composite possibilities. We believe composites are an innovative solution which add value to our customers and their products and help us achieve a more sustainable world. We believe this because using composites can improve efficiencies, increase product life cycles, and can reduce overall lifetime costs.
We have a global network of sales with manufacturing in six countries.
Our manufacturing locations around the world
Runcorn, United Kingdom
Erlanger, United States
Oudenaarde, Belgium
Joensuu, Finland
Mäntyharju, Finland
Kapfenberg, Austria
Nanjing, China
Our History
Exel's operations started in 1960 when three chemists founded a company which specialized in the production of electric detonator caps. The company's name was derived from the words Explosive Electronics. We started making carbon fiber brushes to remove static in copier machines; then to ski poles. Today, we are the largest pultruder in the world.
1960's
The company founded in 1960 by three chemists to make electric detonator caps, followed by carbon fiber brushes.
1970's
Our engineers continued with carbon fiber making ski poles, and developed production expertise.
1980's
Sporting goods gained momentum, including new products like wind surfing masts. Grew industrial applications and telescoping poles.
1990's
Continued expansion with sporting goods along with industrial applications. Exel is listed on the Helsinki stock exchange.
2000's
Expanded into Belgium, China, Australia, and the UK. Sold the sporting good brands to focus on business to business sales.
2010's
Celebrated our 50th, acquired Nanjing Jianhui Composite Material and Diversified Structural Composites in the US.
Become the most preferred composites supplier and partner by focusing on our customers and their needs; and by delivering sustained high-quality products which add value to our customers' operations.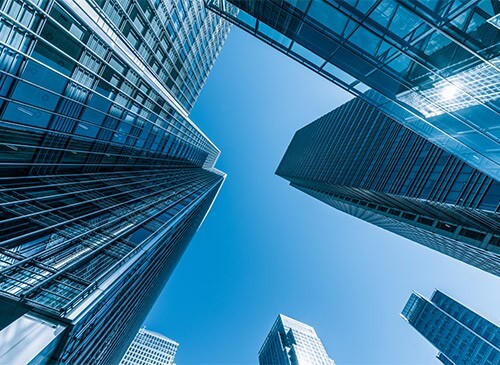 Protect and grow our strong-holds
Grow in similar markets and make sure customer satisfaction is the best it can be.
Create true global footprint
Continue strengthening our sales, manufacturing, and customer service operations around the world.
Build leadership in China
Build market share in China with R&D, manufacturing, and local sales reach.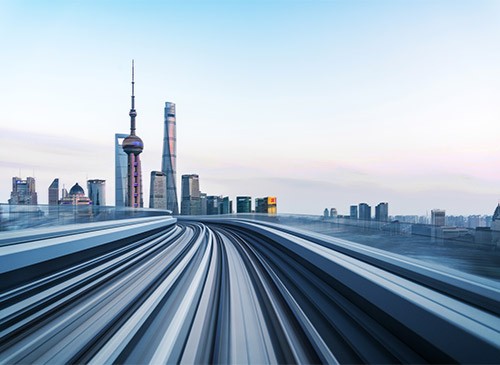 Grow in new technologies
We are always thinking forward, looking and researching the next advances in composites.
Penetrate growing / new applications
Systematically build market share in targeted applications across transportation, buildings, infrastructure, and wind energy.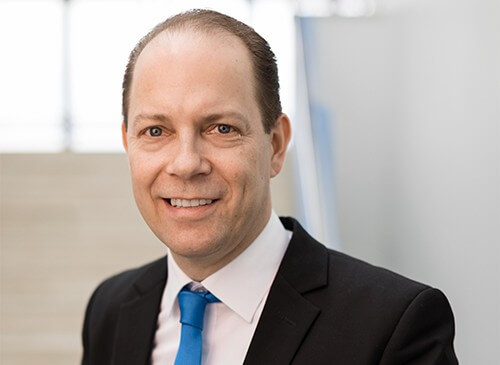 Riku Kytömäki
President and CEO
Tiina Bies
SVP, Human Resources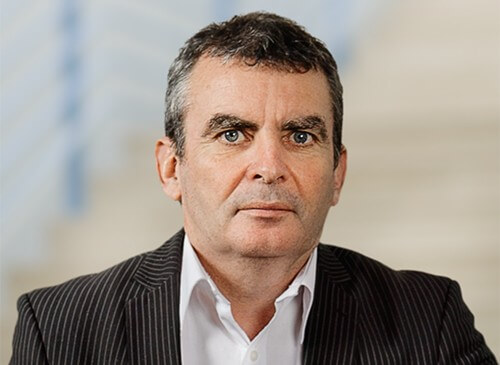 Callum Gough
SVP, Operations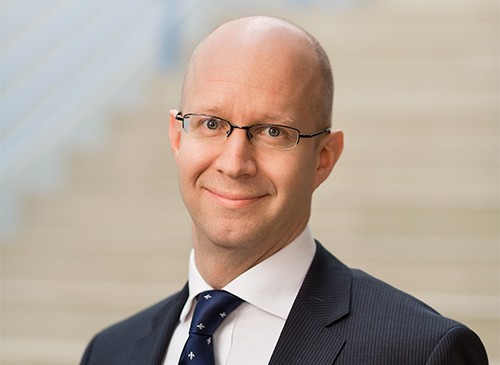 Mikko Kettunen
CFO
Kari Loukola
SVP, Business Unit Manager, Belgium
Mikko Rummukainen
SVP, Business Development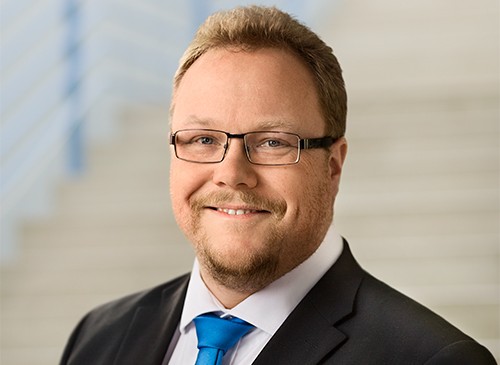 Kim Sjödahl
SVP, R&D and Technology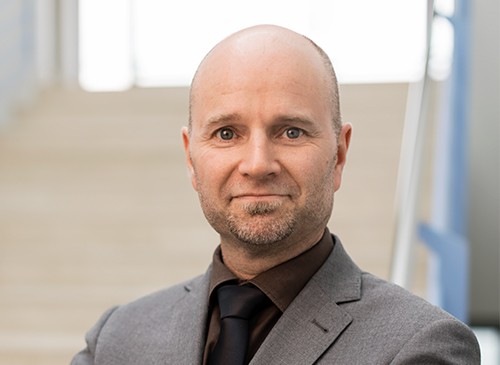 Olli Tevä
SVP, Sales & Marketing