At Exel Composites, we use over 60 years' experience to solve challenges and help customers save resources. Our forward-thinking composite solutions made with continuous manufacturing technologies serve customers in a wide range of industries around the world. You can find our products used in applications from wind power and transportation to building and infrastructure.
Our collaborative approach and global footprint set us apart from our competition. We use our expertise to help customers reduce weight, improve performance and energy efficiency and decrease total lifetime costs. We want to be the first choice for sustainable composite solutions globally.
Headquartered in Finland, Exel Composites employs approximately 650 forward-thinking professionals around the world and is listed on Nasdaq Helsinki.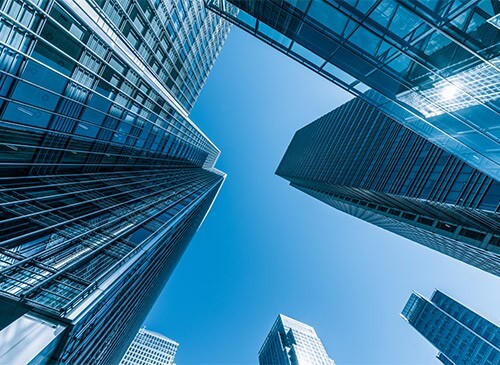 Protect and grow strongholds
Multiply existing applications to new customers. Gain knowledge and improve efficiency in focus applications.
Create true global footprint
Establish sales coverage in new areas. Grow supply and service to new market areas. Utilize global footprint as value add.
Build leadership in China
Increase domestic and export sales. Create value offering for mid-segment. Expand R&D and manufacturing capacity.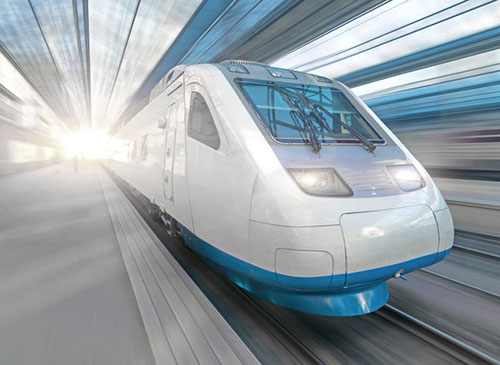 Penetrate growing / new applications
Solutions for wind power, transportation, building and infrastructure. Penetrate mid-segment.
Growth in new technologies
Increase secondary processing and vertical integration offering. Invest in new composite technologies.
We have a global sales, manufacturing and R&D network
Runcorn, United Kingdom
Erlanger, United States
Oudenaarde, Belgium
Joensuu, Finland
Mäntyharju, Finland
Kapfenberg, Austria
Nanjing, China
Goa India
Exel's operations started in 1960 when three chemists founded a company which specialized in the production of electric detonator caps. The company's name was derived from the words Explosive Electronics. We started making carbon fiber brushes to remove static in copier machines; then to ski poles. Today, we are the largest pultruder in the world.
1960's
The company founded in 1960 by three chemists to make electric detonator caps, followed by carbon fiber brushes.
1970's
Our engineers continued with carbon fiber making ski poles, and developed production expertise.
1980's
Sporting goods gained momentum, including new products like wind surfing masts. Grew industrial applications and telescoping poles.
1990's
Continued expansion with sporting goods along with industrial applications. Exel is listed on the Helsinki stock exchange.
2000's
Expanded into Belgium, China, Australia, and the UK. Sold the sporting good brands to focus on business to business sales.
2010's
Celebrated our 50th, acquired Nanjing Jianhui Composite Material and Diversified Structural Composites in the US.