Radio-transparent composites
It's clear that the demand for connected devices will only continue to grow. That's pushing telecommunication companies to continually evolve their data and mobile networks. These networks depend on a vast network of antennas to connect and carry our data. Protecting those antennas is essential for higher uptimes.  
We design and manufacture composite radomes, tubes, and other profiles using continuous pultrusion and pull-winding manufacturing technology. This helps ensure consistent quality while optimizing costs.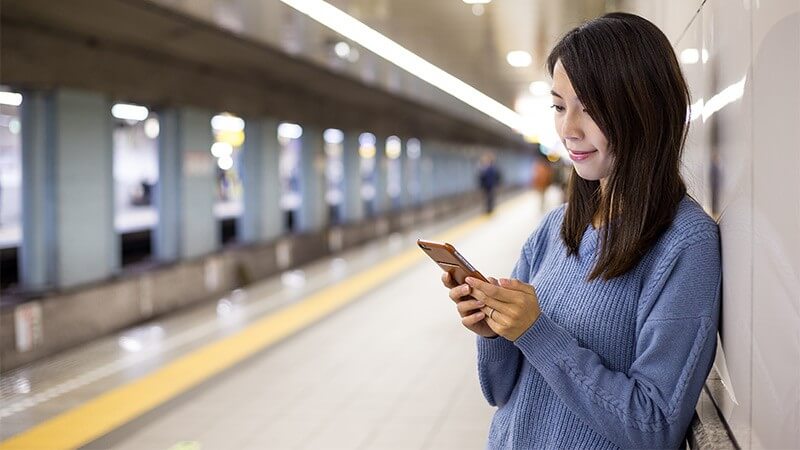 Make us your telecommunication partner
Global Presence
Exel's global sales and manufacturing footprint means that our expertise is always within reach. We can serve you with one-on-one key account management, simplifying doing business with us.
Focus on innovation
We are never satisfied with the status quo. Our R&D team are always looking at new innovations especially with the increasing infrastructure demands that come with millimeter wavelength networks.
Manufacturing expertise
You depend on consistent quality in every delivery. We implement several quality assurance checks throughout our manufacturing process, and can tailor these checks and tests to your exact specifications.
We've got you covered
As 5g and its follow-on technology become more integrated into our daily lives, operators and network technology providers are continually looking at how they can improve the products they deliver. Using composite radomes help solve this.
Base station solutions for every generation
No matter if it is 3g, 4g, 5g, or tomorrow's 6g, we work with you to develop the optimal composite profiles for your base station needs. From pultruded antenna radomes to fiberglass tubes and rods to flat profiles.
RF-transparent weather and environmental protection
Telecommunication antennas are not always located in an environmentally controlled location. They are put on top of buildings, in rural areas, and are subject to every weather condition conceivable. Long life composites, such as fiberglass, are designed to withstand these conditions and help keep your networks up and running. Our solution provide weather resistance (low CME and CTE), stiffness, and weight savings.

Durability
With built-in corrosion and UV resistance, fiberglass radomes will withstand salty air, pollution, and strong sun, year after year.
Radio transparency
Fiberglass helps mitigate signal attenuation, which is especially critical for newer millimeter wavelength technologies (for example 5G).
Stiffness & strength
With a specific gravity one-quarter that of steel and two-thirds that of aluminum, composites offer a great strength-to-weight ratio for lighter and stronger solutions.
Design flexibility
We work with you to design the design and mechanical properties and tailor the fiber and resin systems used to ensure you get the optimum solution.