A full spectrum portfolio
4G performance composites
Designed with an optimized mix of fibers and resin and combined with cost-efficient volume manufacturing, these low-frequency 4G radomes provide a durable solution for 4G antennas. Typical frequency range: 4G and 5G low band up to 3.4 GHz.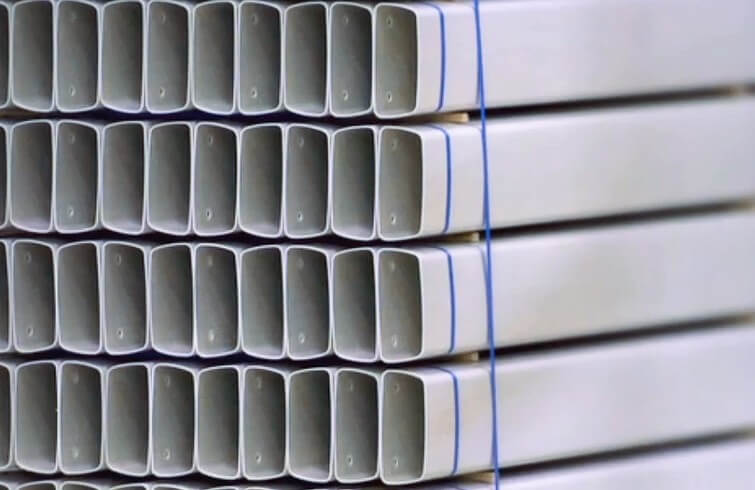 4G dynamic composites
Our 4G optimized radomes incorporate an RF optimized signal window in front of the antenna for improved signal performance with lower to mid-range frequencies. This mix of composites balances permittivity with long-life design, and an eye to optimized costs. Typical frequency range: 4G and 5G low band up to 3.4 GHz.
5G Macro & MIMO composites
Lightweight yet durable, our ultra-thin fiberglass and honeycomb-sandwich construction is designed for better signal permittivity and durability. Our patented signal window manufacturing technology creates cost-efficient design flexibility. Typical frequency range: Mid-band 5G 3.4 - 6 GHz.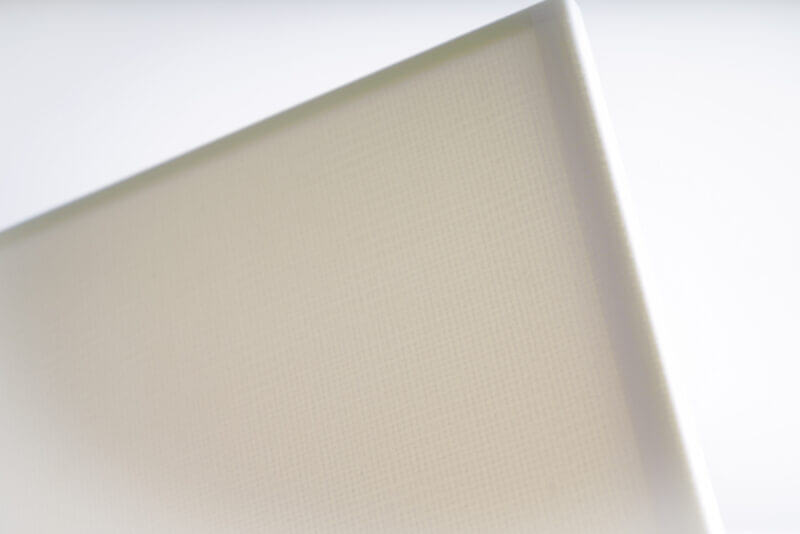 5G small cell mmWave composites
Designed with the most demanding electrical performance, our best signal permittivity is found in our small cell mmWave composites. Designed for small cell transceivers, the foam-core construction works with a spectrum of mmWave frequencies giving you one solution for a wider range of use. Typical frequency range: mmWave 24 GHz and higher.
Make us your telecommunication partner
Global Presence
Exel's global sales and manufacturing footprint means that our expertise is always within reach. We can serve you with one-on-one key account management, simplifying doing business with us.
Focus on innovation
We are never satisfied with the status quo. Our R&D team are always looking at new innovations especially with the increasing infrastructure demands that come with millimeter wavelength networks.
Manufacturing expertise
You depend on consistent quality in every delivery. We implement several quality assurance checks throughout our manufacturing process, and can tailor these checks and tests to your exact specifications.
Durability
With built-in corrosion and UV resistance, fiberglass radomes will withstand salty air, pollution, and strong sun, year after year.
Radio transparency
Fiberglass helps mitigate signal attenuation, which is especially critical for newer millimeter wavelength technologies (for example 5G).
Stiffness & strength
With a specific gravity one-quarter that of steel and two-thirds that of aluminum, composites offer a great strength-to-weight ratio for lighter and stronger solutions.
Design flexibility
We work with you to design the design and mechanical properties and tailor the fiber and resin systems used to ensure you get the optimum solution.
Benefits of pultrusion for telecom radomes
Volume manufacturing
We understand you are looking for cost-efficient solutions, that's why we specialize in the use of continuous manufacturing technologies such as pultrusion. Pultrusion allows us to design in your unique radome geometry needs combined with an optimized mix of fibers and resin.
Consistent quality
Our expertise in pultrusion also contributes to consistent, high quality production. The process itself is tightly controlled and monitored; and our production quality checks along the entire process help us verify quality, order after order.
Learn more about our manufacturing processes here.