Composites for 

m

achinery and electrical applications
There are endless possibilities for composites use in machinery and electrical applications. From carbon fiber delta robot arms to fiberglass insulating rings for electric motors, we can help you take advantage of the many benefits composites deliver.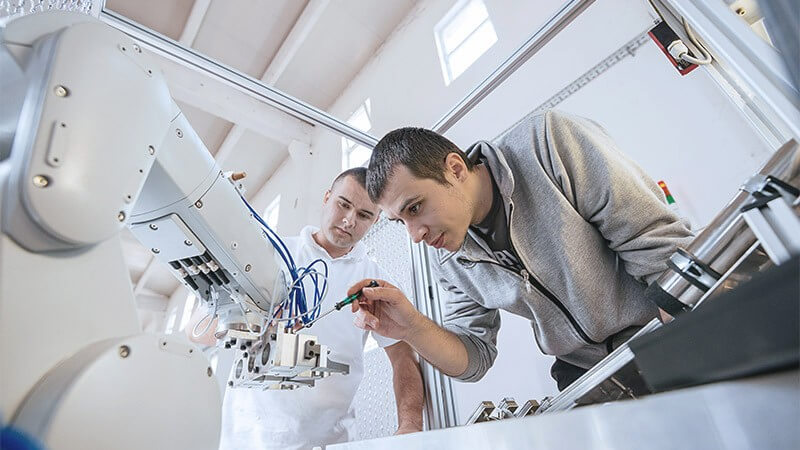 Make us your machinery & electrical partner
Proven track record
We've been working with machine builders and system integrators for decades.
Continuous quality
We specialize in cost-efficient pultrusion and pull-winding continuous manufacturing technologies with rigorous quality checking throughout our production.
Technical Expertise
Our R&D team can discuss and guide you through design considerations and material possibilities and will recommend the optimal solutions for your needs.
Give your robots an advantage
There are many advantages in using composites in your robots. Carbon fiber's material performance characteristics combined with our design, engineering, and manufacturing technology result in low weight, low inertia, stiff & strong solutions for a wide range of robotic applications. Contact us to learn more about how composites can add value to your picker, packer, manipulator, gripper, or palletizing robots.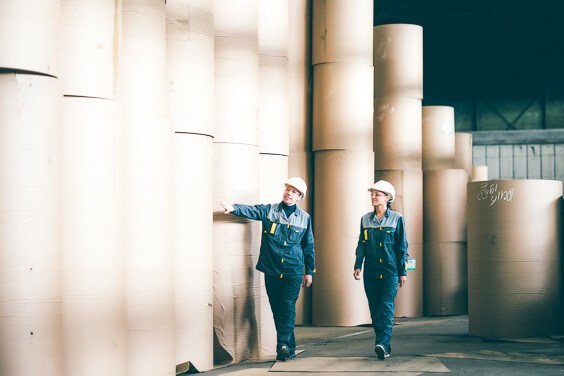 Composites for paper machines
Using composite parts in paper machines helps reduce downtime and the maintenance required to keep the machines running. From carbon fiber doctor blades to guiding poles, vision system supports, and many other part possibilities, composites weigh significantly less than metal components and are designed to withstand the tough working conditions, chemicals, and corrosive environments.  
Textile machine solutions
The fast-moving parts with high mechanical and dimensional requirements in textile machines are a perfect application for composites like carbon fiber. We work with textile machine makers and operators to design and manufacture composite solutions for weaving, knitting, and jacquard machines. We use pultrusion and pull-winding manufacturing to deliver consistent quality, day after day. Let us know what you are thinking, we'd be happy to discuss solutions.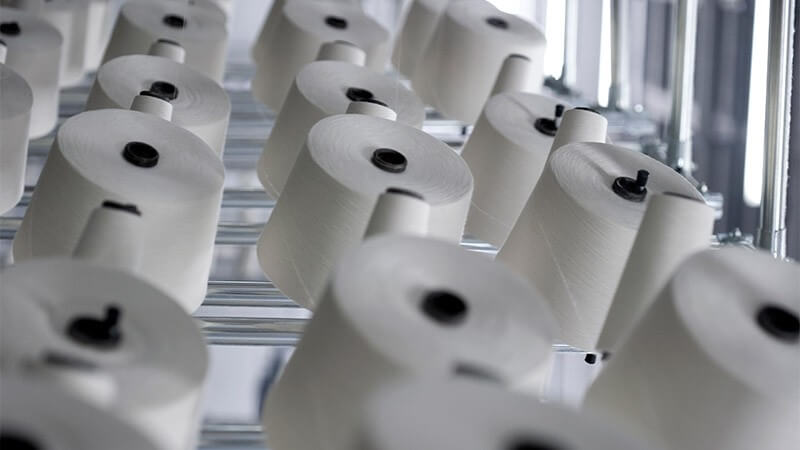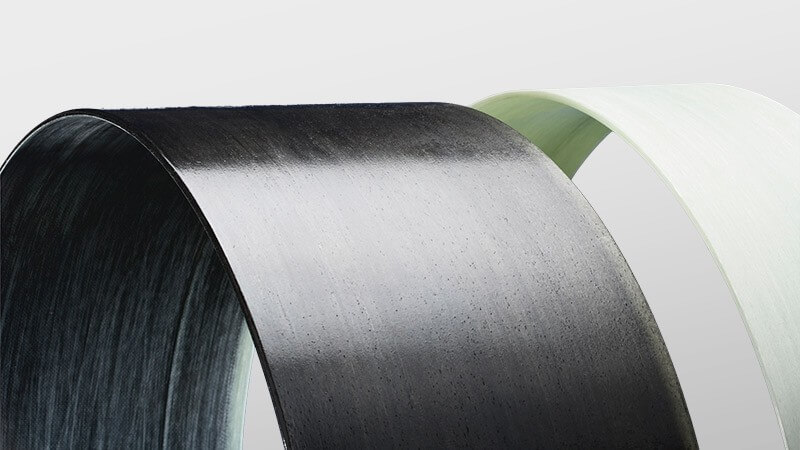 Insulating and non-ferrous 
composite 
solutions
A wide range of industrial electrical equipment such as AC motors, transformers, tap chargers, generators, require electrical or magnetic insulating strips, rings, or other profiles. Composites like fiberglass provide cost-efficient solutions which are engineered to your equipment's specific needs and requirements.  
Composite
 c
onduit rods 
Guiding wires through conduits efficiently and quickly requires the right tools. Our spooled conduit rods offer a range of solutions. Most commonly made from fiberglass, the rods come in a range of sizes and lengths, from an outside diameter of 4.5mm on up, and lengths from 80 to over 200 meters.  
Composite advantages for machinery applications
Lightweight
Using fiberglass and carbon fiber helps reduce part weight, which can help with fast moving machinery.
Strong and stiff
The mechanical properties of composites can be tailored to your specific application need, meeting or exceeding the strength and stiffness requirements.
Cost-efficient
Engineered for long life cycles, composites are also typically much lighter than their metal counterparts, simplifying maintenance and overall lifetime costs.
Thermally-efficient
Composites have very low thermal expansion characteristics helping keep machines operating within tight operating tolerances.