Composites for rail solutions
Keeping the trains running is a critical part of our everyday infrastructure. We help with composite solutions such as fiberglass fishplates which help reduce signal failures and cable management systems help protect your electrical and communications infrastructure.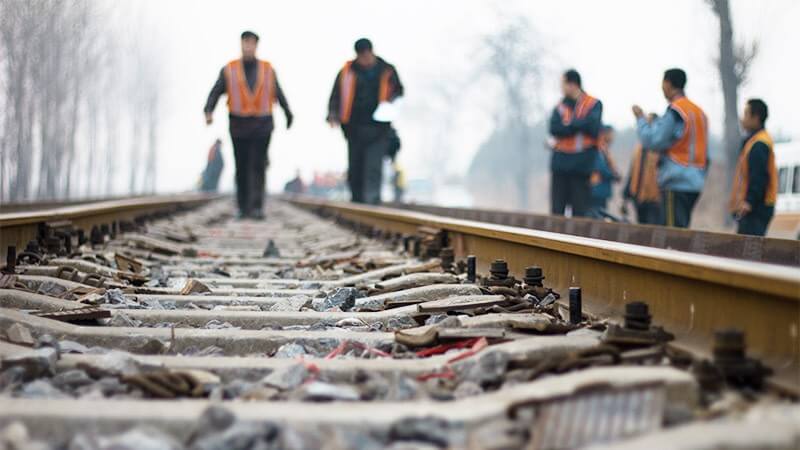 Global presence
We understand your specifications and have delivered to customers around the world.
High level of durability
Quality construction for long lasting reliability.
Consistent output
Repeatable, high-quality manufacturing expertise.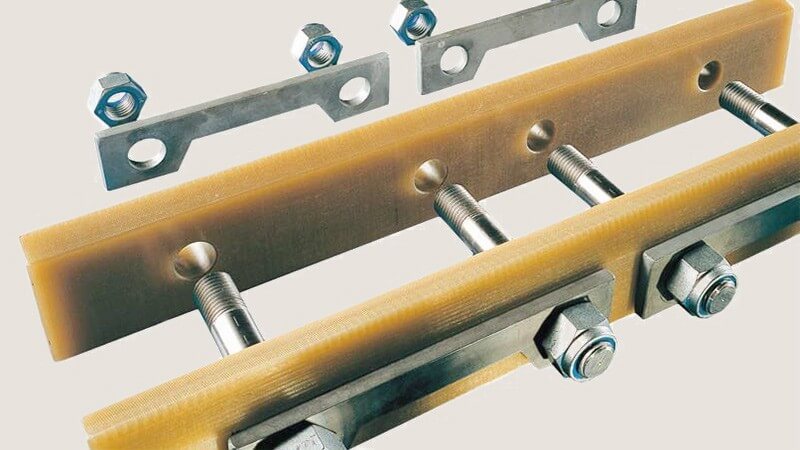 Composite fishplates
We manufacture our composite rail joints to have very similar mechanical strength characteristics as the steel rails themselves. The insulating fiberglass fishplates are simple to install, no welding or chemicals needed. Suitable for use on continuous welded rail (CWR) and jointed track. We can customize to your specifications.
Cable management systems
Our range of fiberglass cable management systems withstand the daily harsh environmental conditions, from strong UV to corrosive pollution. We offer a high load carrying capacity, even over long spans. Fiberglass cable management systems are light weight and easy to install. Our standard range can be customized to meet your specifications, or if your designs require, we work with you to engineer a custom solution.