Sustainability
Sustainability is an important part of our business, in our own operations as well as through the products and solutions we produce.
The Naked Truth
At Exel Composites we let our actions do the talking when it comes to sustainability. We solve challenges that help save resources with composites. Our social handprint makes sure we treat our employees right and that we are good neighbors in the communities we serve. Our zero-waste and greenhouse gas goals will take time, but we are working on them. We are also teaming up with customers and industry associations to look at the circular economy and recycling of composites. We don't not have all the answers yet, but we are working on it. There you have it, the naked truth.
We are committed to market transparency and raising environmental standards.
Exel Composites is included, among others, in the OMX Sustainability Finland index.
Turning composite waste into cement
Did you know composite waste can be turned into cement? Finnsementti is one of the companies taking part in the Kimura-project in Finland which offers recycling solutions for industrial composite waste. The crushed composite material provided by Exel and other Kimura-project partners, is utilized in the co-processing cement production, where it can be efficiently utilized without residual ash. Watch the video learn about co-processing which turns composite waste into cement at the Finnsementti cement plant in Lappeenranta.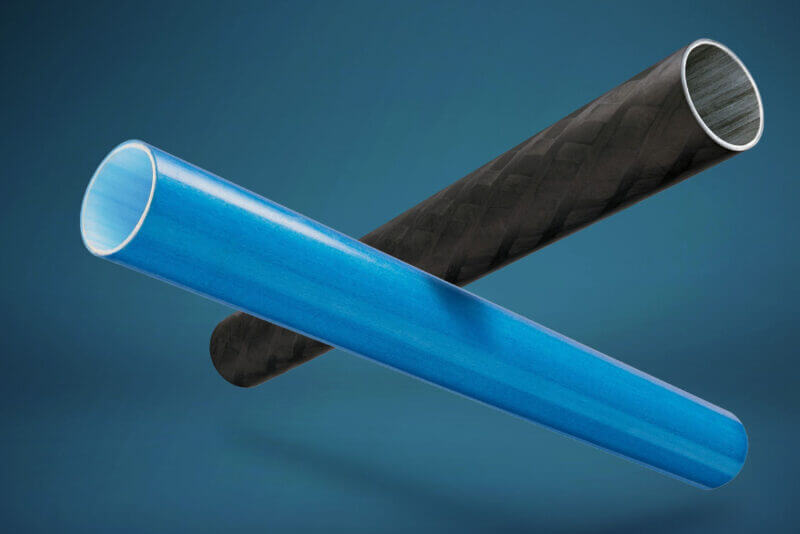 Enabling products
Our aim is to develop sustainable, safe and reliable products that help our customers save resources and mitigate climate change.
Social handprint
Responsible employer
Diversity and non-discrimination
Occupational health and safety
Human rights in own operations and supply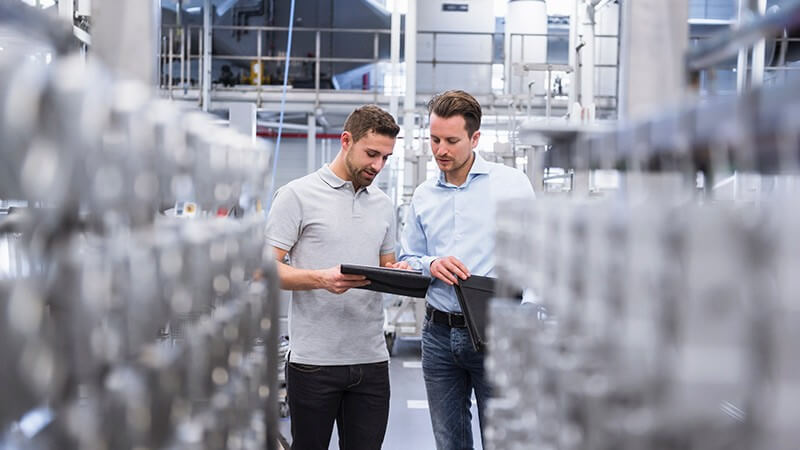 Corporate Governance
Corporate responsibility governance and compliance
Anti-corruption and bribery