Sun shades, umbrellas, and awnings
S

un s

hades, umbrellas, and awnings

 
Composites provide many benefits in sunshades, umbrella, and awnings. From tubes, rods, or even complete axels, we work with you to design and manufacture fiberglass, carbon fiber, and a hybrid mix of both fibers.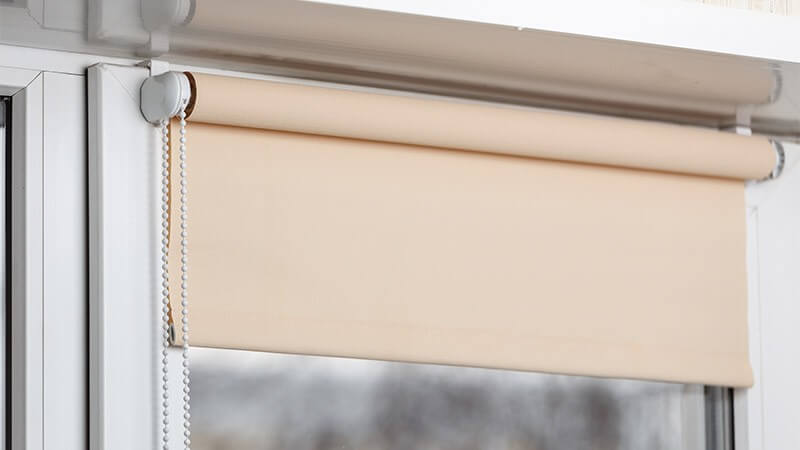 Light weight and high strength
Using composites helps reduce weights compared to metals yet providing very strong and stiff components
Longer lengths
Go longer with carbon fiber sunshade axels. Light weight carbon axels help you extend your sunshade's length
Weatherproof
Composites resist corrosion, rot, rust, and UV, and have very low coefficient of thermal expansion making them very suitable for a wide range of indoor and outdoor conditions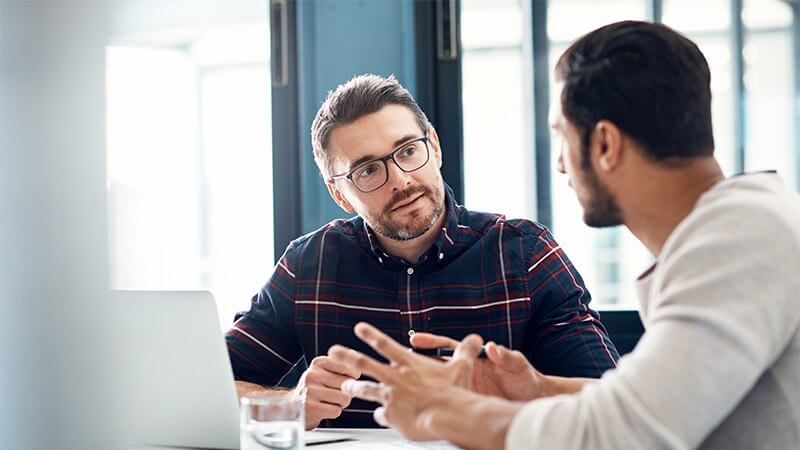 Are you thinking about composites?
From thin fiberglass umbrella stays to composite poles, to carbon fiber sunshade axels, we work with you to not only understand your needs, but also to recommend and explore the mechanical benefits composites provide. Our manufacturing technologies ensure repeatable high-quality, high-volume output. Contact us to find out more and discuss your particular thoughts and needs.  
Our sun shades, umbrellas, and awnings projects
Discover how we applied our composite expertise to transportation
projects across the world.