Switch language to
Eng
lish
Switch language to
Fin
nish
At Exel Composites, we use over 60 years' experience to solve challenges and help customers save resources. Our forward-thinking composite solutions made with continuous manufacturing technologies serve customers in a wide range of industries around the world. You can find our products used in applications from wind power and transportation to building and infrastructure.
Global megatrends such as urbanization, demographic change, sustainability and total life cycle cost management increase the demand for composite materials.
This is just one key reason why invest in Exel Composites.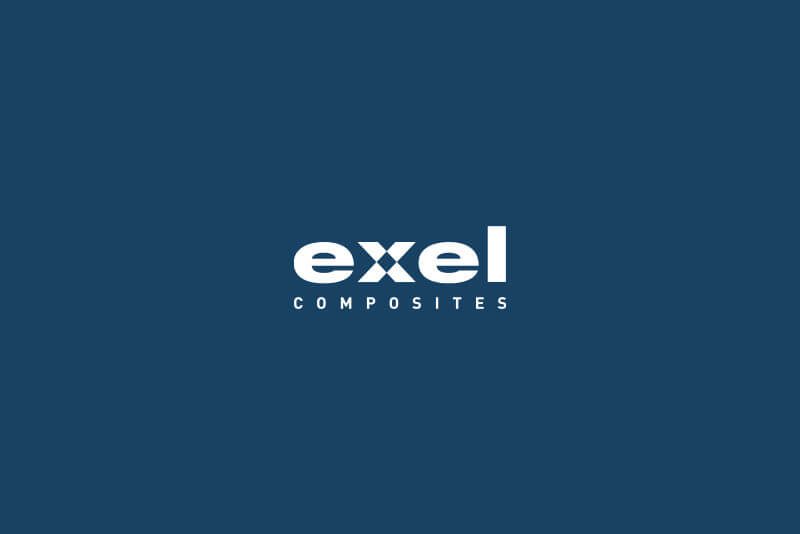 18.02.2021
Stock Exchange Release
Exel Composites' share is listed in the Small Cap segment of the Nasdaq Helsinki Ltd. in the Industrials sector.