Switch language to
Eng
lish
Switch language to
Fin
nish
At Exel Composites, we use over 60 years' experience to solve challenges and help customers save resources.
Our forward-thinking composite solutions made with continuous manufacturing technologies serve customers in a wide range of industries around the world. You can find our products used in applications from wind power and transportation to building and infrastructure.
Q1 2021 Business Review
was published on Friday 30 April 2021
Strong order intake and revenue in Q1 2021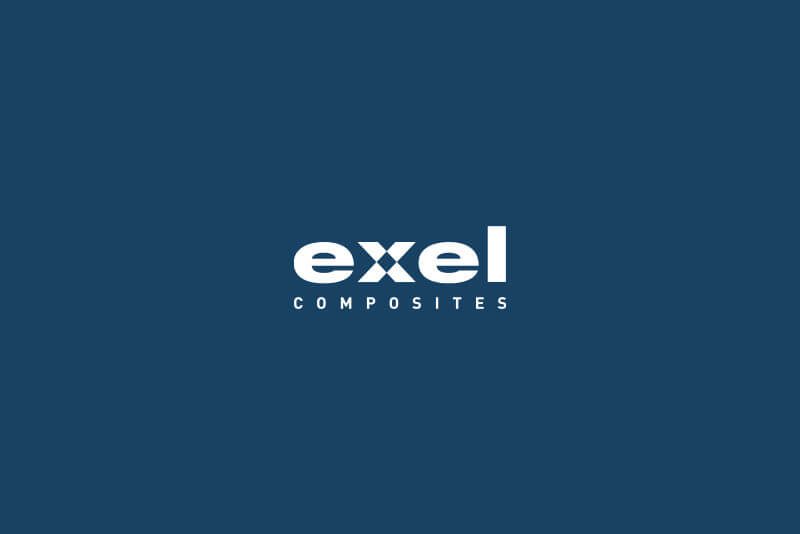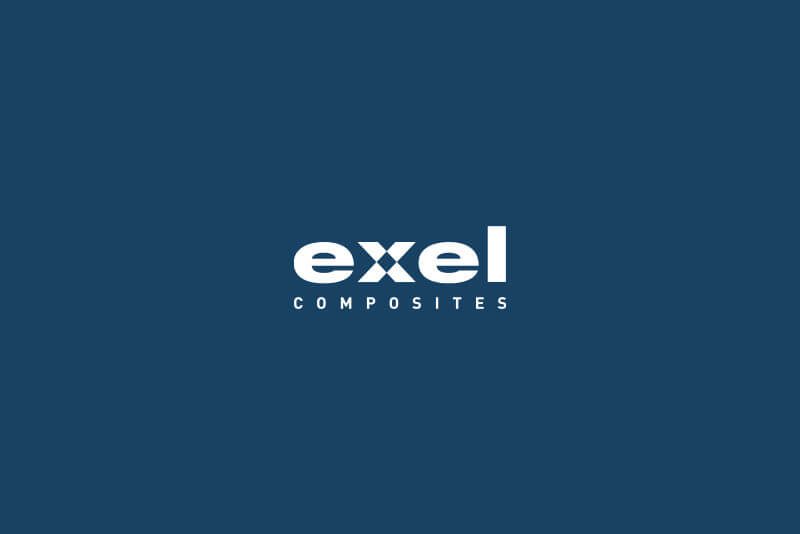 30.04.2021
Stock Exchange Release
Exel Composites' share is listed in the Small Cap segment of the Nasdaq Helsinki Ltd. in the Industrials sector.