We are constantly looking for forward thinking talent
We have manufacturing units in 6 countries and sales worldwide. We offer a lot of interesting challenges in a wide range of positions across our our international organization.
People at Exel
What to learn a little more about the people who work at Exel? In this article our own Antti Hassinen, Technical Support and Product Development Manager, provides some insight into his work and an overview of his career path so far.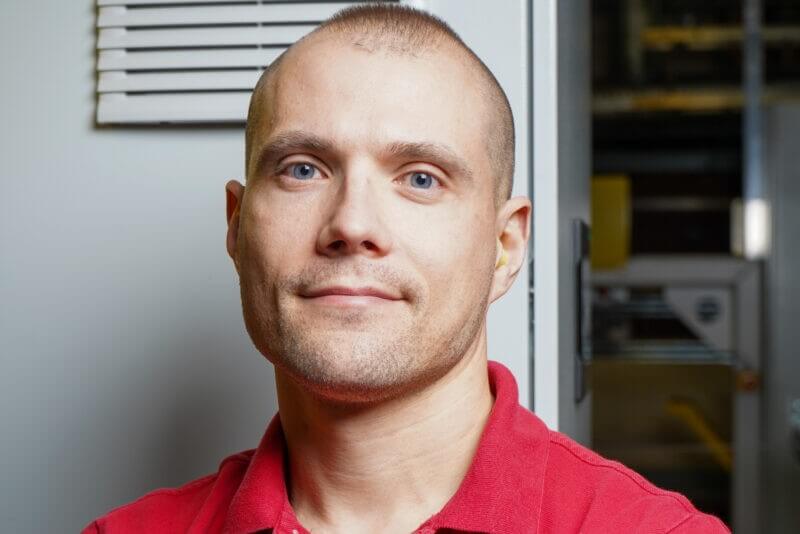 Leave an open application with us