Exel structural composites
Our range of fiberglass structural composites are used in many applications and access structures. They are a great alternative to metals or wood in conditions where harsh environments would otherwise rot, rust, corrode, or where UV, or chemicals are present.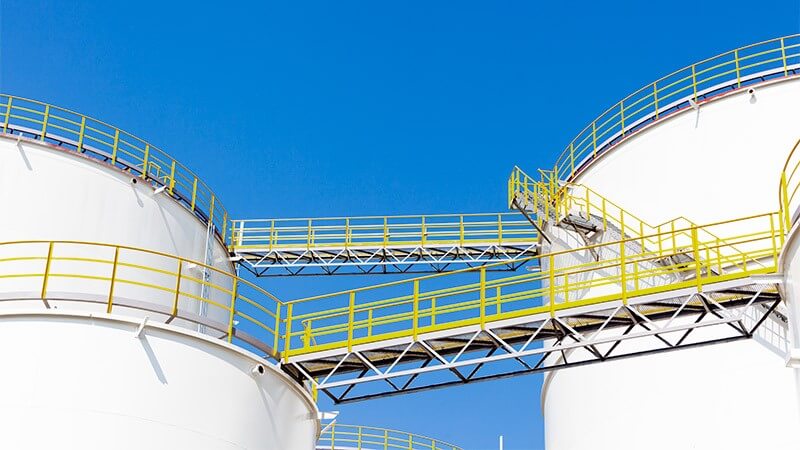 Wide range of standard profiles
Build with confidence, we supply a wide range of the most commonly needed profiles.
Proven quality
Reliable quality manufactured to EN 13706 standards. We pultrude our structural composites under tight quality standards to ensure repeatable quality.
Wide range of standard profiles
Our standard range of structural profiles includes box, I-beam, U-channels, angles, hand, toe and knee rail, and flat strips. We offer standard colors of grey (RAL 7001) and yellow (RAL 1023). 
Design thinking
If you are looking for a custom profile or have design requirements, we are always happy to discuss your needs and propose a composite solution. We have extensive expertise in both the mechanical properties of the different fiber combinations and manufacturing technologies (pultrusion and pull-winding), as well as the resin chemistry possibilities.