A global "small town" supporter
Nearly all of our manufacturing and sales locations are in small towns, and we like to have close ties with our local community and universities.  And because we work so closely together across our business globally, we have developed a very proactive shared culture of forward thinking employees. We believe we can leave the world in a better place than we found it.
Health and safety obsessed
Health and safety are our first priority. We are actively looking for areas to improve the health and safety of our employees, and this topic remains a priority issue with all levels of management in our company.
Customer focused
We're driven by our customers' priorities, not ours. We listen carefully and collaborate with them to make things better.
Integrity
There's always a right way to do something. And that's the way we do it — never cutting corners, always up front with the customer.
One Exel
We bring together vision, goals, and people to constantly improve things for our customers — across industries and the globe.
Caring
We care about making the world better, not just our business. And although we may not always have all the answers, we're always searching for them.
Innovative
We take no satisfaction in the status quo. We're constantly looking to move forward, because things can always be better, faster, and smarter.
An engineer's persepective
Have you wondered what it is like to work as a product development engineer as part of a research and development team? Everyday our engineers solve customer challenges, and in this video Anjali talks about her experience working with us since she joined the company.
Staff profile
Globally, we are approximately 700 forward thinking employees here to serve you. On average our employees have worked at Exel for 8 years, with an average age of 43. About 270 of us are based in Finland, and the rest around the world.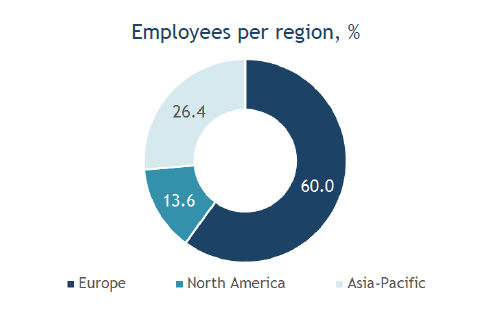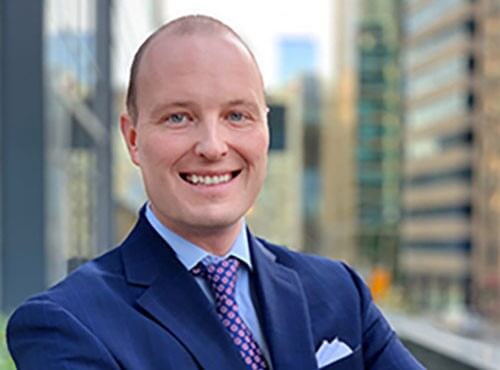 Paul Sohlberg
President and CEO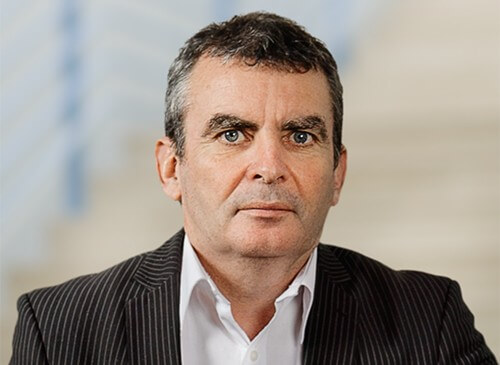 Callum Gough
SVP, Operations
Kari Loukola
SVP, Business Unit Manager, Belgium & leading Wind project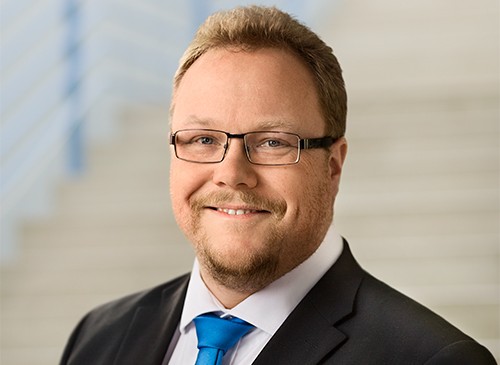 Kim Sjödahl
SVP, R&D and Technology
Mikko Rummukainen
Chief Financial Officer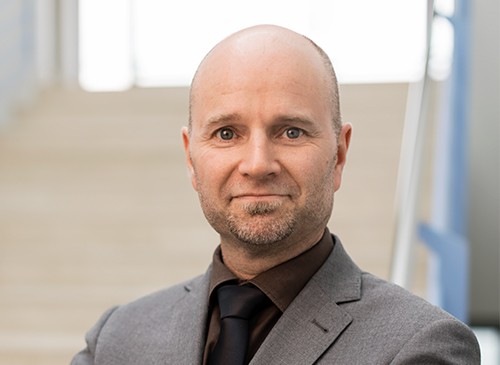 Olli Tevä
SVP, Sales & Marketing
Johanna Tuomisto
SVP, People and Culture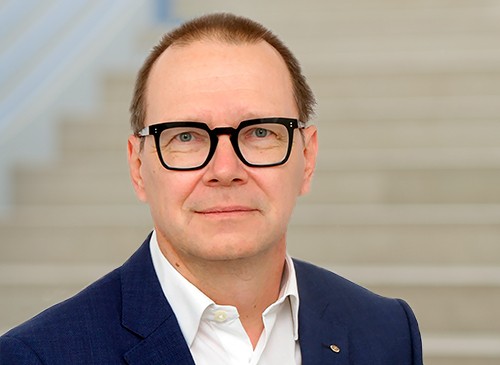 Jouni Heinonen
Chairman
Petri Helsky
Member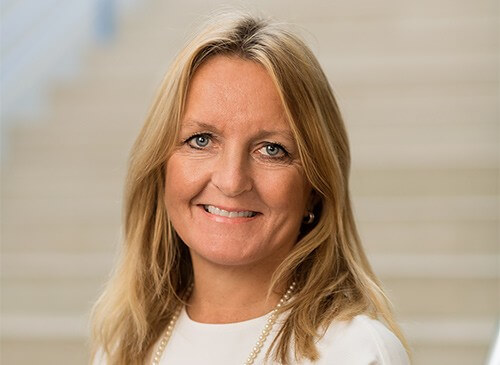 Helena Nordman-Knutson
Member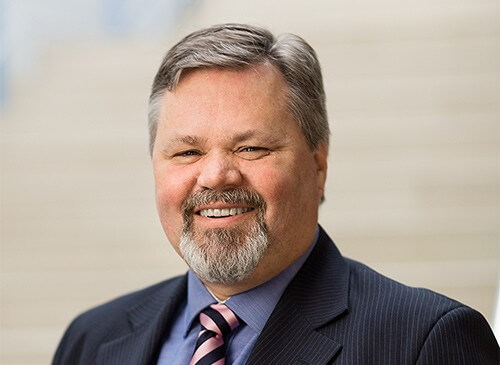 Jouko Peussa
Member
Kirsi Sormunen
Member