Utility power transmission and distribution
Composites for utility power transmission and distribution
We design and deliver composite solutions to both help insulate and support power distribution and transmission. From fiberglass insulating rods for low, medium, and high-voltage applications (arrestors, overhead long rod insulators, line posts, etc) to carbon fiber or fiberglass cable core solutions.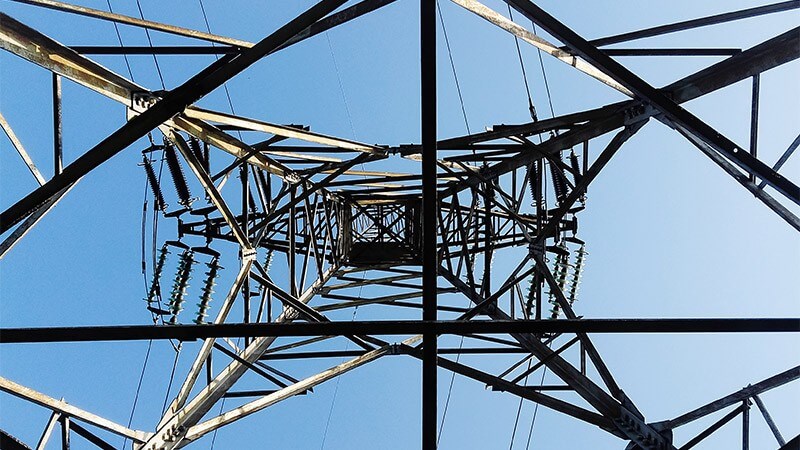 Decades of experience
Exel has been involved in a wide range of infrastructure projects. We understand how to optimize composite solutions.
Consistent quality
Our high-volume manufacturing expertise ensure the quality remains unchanging over time.
Partnership approach
Proven materials expertise to ensure the optimal solutions for your needs
Insulating fiberglass rods
Available in a wide range of sizes, our ECR-glass based epoxy resin insulating rods are available in a range of standard sizes and custom sizes and diameters. These are used as insulators in overhead power transmission and distribution lines. 
Conductor core
With an increasing need for power and infrastructure limitations, solutions like our carbon fiber conductor core rods both support the conductor's load and reduce overall weight to accommodate more conductor. This helps send more amperage down the lines reusing existing pylons and other T&D infrastructure. Our continuous manufacturing technology means we can spool a contiguous product several kilometers long on one spool.