Composite profiles for Siemens Desiro ML Concept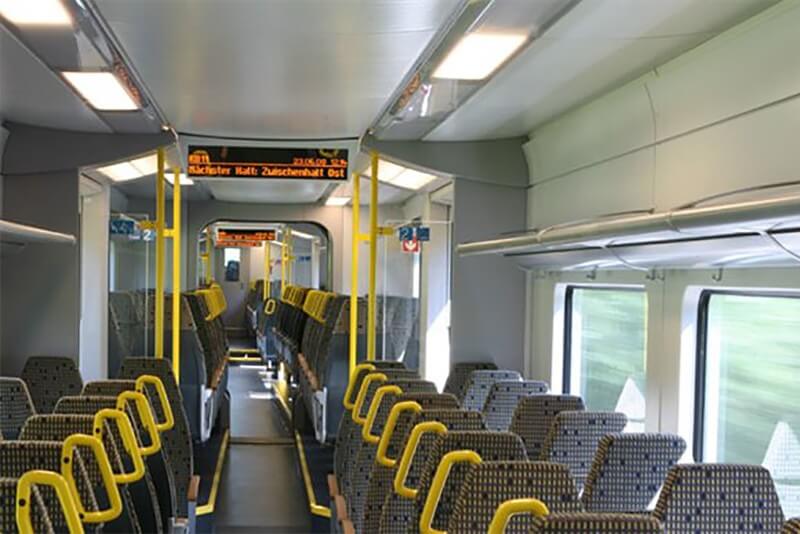 Exel Composites' profiles are used in inner cladding parts for the innovative and modular train concept Siemens Desiro ML.
Techno Composites Domine GmbH has been the system supplier for the project, they have painted the profiles and supplied the complete kits to Siemens AG.
The scope of delivery covers the following parts:
Center ceiling
Outside ceiling panels
Voute high side
Voute low side
Ventilation duct including cover
Composite profiles are lightweigh, strong and stiff and they have high chemical and corrosion resistance.