About Exel Composites
Headquartered in Finland, Exel Composites employs approximately 650 forward-thinking professionals around the world.
Your contact in Australia
stephen.smith@exelcomposites.com
+61 439 362 292
G'day! Do you have questions about composites? We help customers like you solve challenges and save resources with composites. I'm based in Melbourne and we serve all of Australia and New Zealand. Feel free to give me a call or send an email, or leave a message for me down below.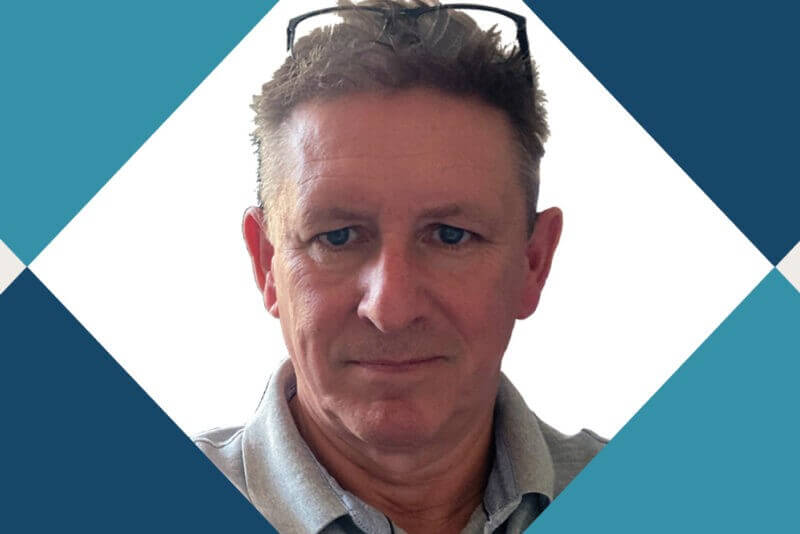 We design and manufacture a wide range of composite solutions for different industries and applications.
At Exel Composites, we use over 60 years' experience to solve challenges and help customers save resources. Our forward-thinking composite solutions made with continuous manufacturing technologies serve customers in a wide range of industries around the world. You can find our products used in applications from wind power and transportation to building and infrastructure.