What We Do
We work with customers around the world to create forward-thinking and powerful composite solutions.  
We've built our expertise over 60 years, working across industries in over 50 countries. 
Working with us means you'll have access to specialized know-how in pultrusion and pull-winding manufacturing methods.  
We design with sustainable longevity in mind, using stringent manufacturing standards and quality control processes you can rely on.  
And our commitment to innovation continues: everything from our engineering methods, manufacturing technology and ongoing R&D are continually evolving, ensuring we add the most value to your project.
Solutions
Whatever your design challenge or industry, we'll help you find solutions and realize possibilities composites provide – no matter how complex or conventional they may be. 
You can find our expertise applied across a diverse range of industry sectors including:
We want you to have the right forward-thinking composite solution to fit your exact specifications and needs. Working with many different customers over the past 60 years has given us a lot of experience, so there's a good chance we've got the relevant answers.  
We work collaboratively with you to understand the technical requirements and application of your product. We then apply our fiber technology, chemistry and process know–how to deliver a forward thinking, cost–efficient solution to meet your needs and add value to your business.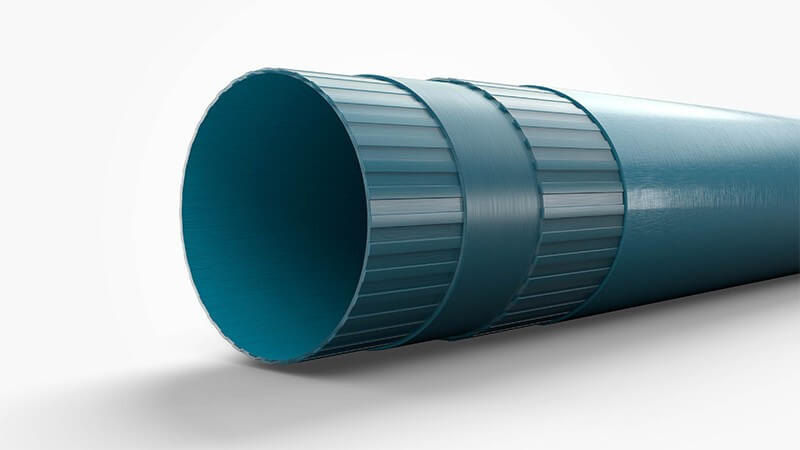 Pultrusion
Pultrusion is a continuous manufacturing process for composite profiles.
Fibers, matting, and veils are aligned longitudinally and impregnated with resin and then are pulled into a heated die where the newly-formed composite is hardened.
The hardened profile continues to be pulled so that the raw materials behind it follow the same uninterrupted process. As the pultruded product reaches a desired length, it is cut to size in line. The process is continuous, and for some products we can even spool several kilometers of contiguous product output on a single spool.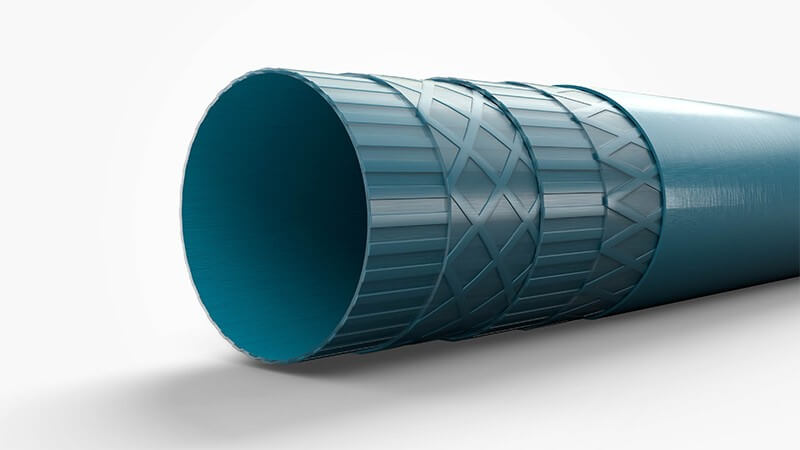 Pull-winding
Pull-winding is very similar to the pultrusion process with the exception that, pultrusion, pull-winding technology also aligns fibers helically (in a spiral) around the profile, creating a mix of unidirectional and helical fibers. Pull-winding can also incorporate veils and matting. The fibers are aligned, impregnated with resin, and pulled through a heated die where the composite is hardened.  
The hardened profile is continuously pulled from the die and is cut to the desired length.  
Our experience
Discover how our recent collaborations created innovative composite applications for industries across the world.